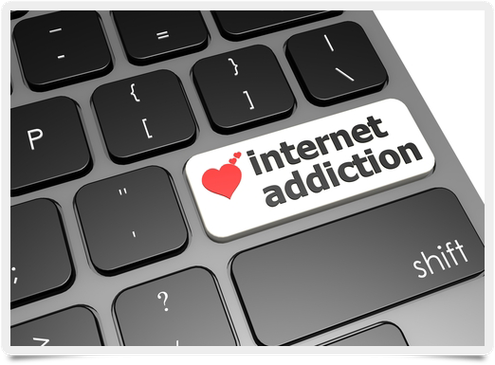 Worried you or some one close is addicted to the internet?Teen video or computer addiction?
Internet addiction can be recognized by excessive or poorly controlled preoccupation with the computer or internet use on devices. The addiction tends to have serious consequences to the individuals life. There are five sub-types according to Young et. al. (2000).
Our Paul Knowles clinical psychologist registrar, supports those who struggle with this, please contact him to discuss.