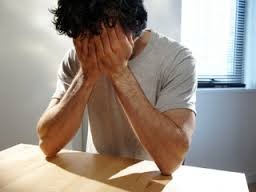 A panic disorder may be described as recurrent and unexpected panic attacks.  A panic attack is a sudden surge of intense fear (or discomfort) that progresses from a calm state and reaches a peak within minutes (DSM.V.2013).
During a panic attack, an individual will experience various symptoms such as accelerated heart rate, sweating, trembling or shaking, sensation of shortness of breath, feeling of choking, chest pain and many more.
These panic attacks may be described as an individual physiological response  to thoughts, situations or environments that illicit stress or anxiety.  Individuals who experience panic attacks often report concerns that a panic attack may reflect the presence of a life-threatening illness (e.g. cardiac disease) social concerns (e.g. fear of being judged negatively because of the panic attack) or thoughts of losing control.
If you are experiencing panic attacks please feel free to make an appointment with one of our experienced psychologist.  Call, email or book online via the Healthkit link.